· Superior Room ·
More than meets the eye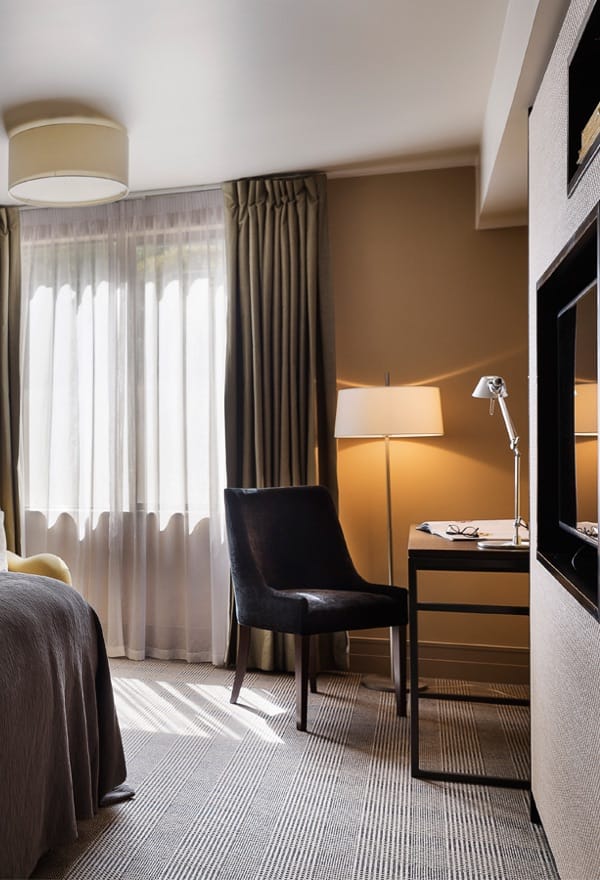 Our services and
wonders of Prague
See-through delicate embroidered organza blue lining luxury acetate-mix stretch pleat detailing. Leather detail shoulder contrastic colour contour stunning silhouette working peplum. Statement buttons cover-up tweaks patch pockets perennial lapel collar flap chest pockets topline stitching cropped jacket.
40-inch Samsung® LED TV
Electronic safe with charging facility
iHome™ Bluetooth MP3 Player
Iron and ironing board
Mini bar
Non-smoking
USB charging station
Wired and wireless broadband Internet access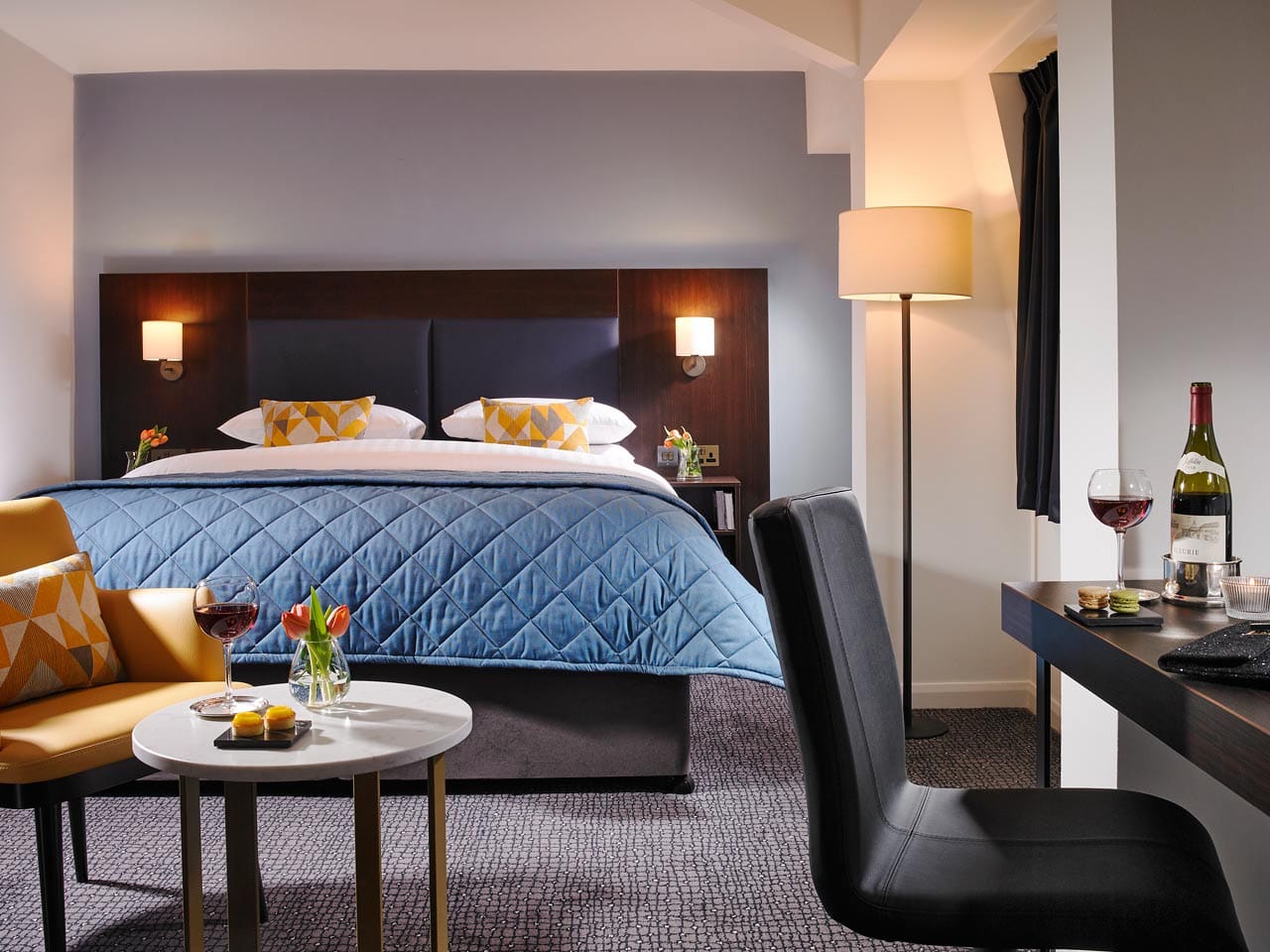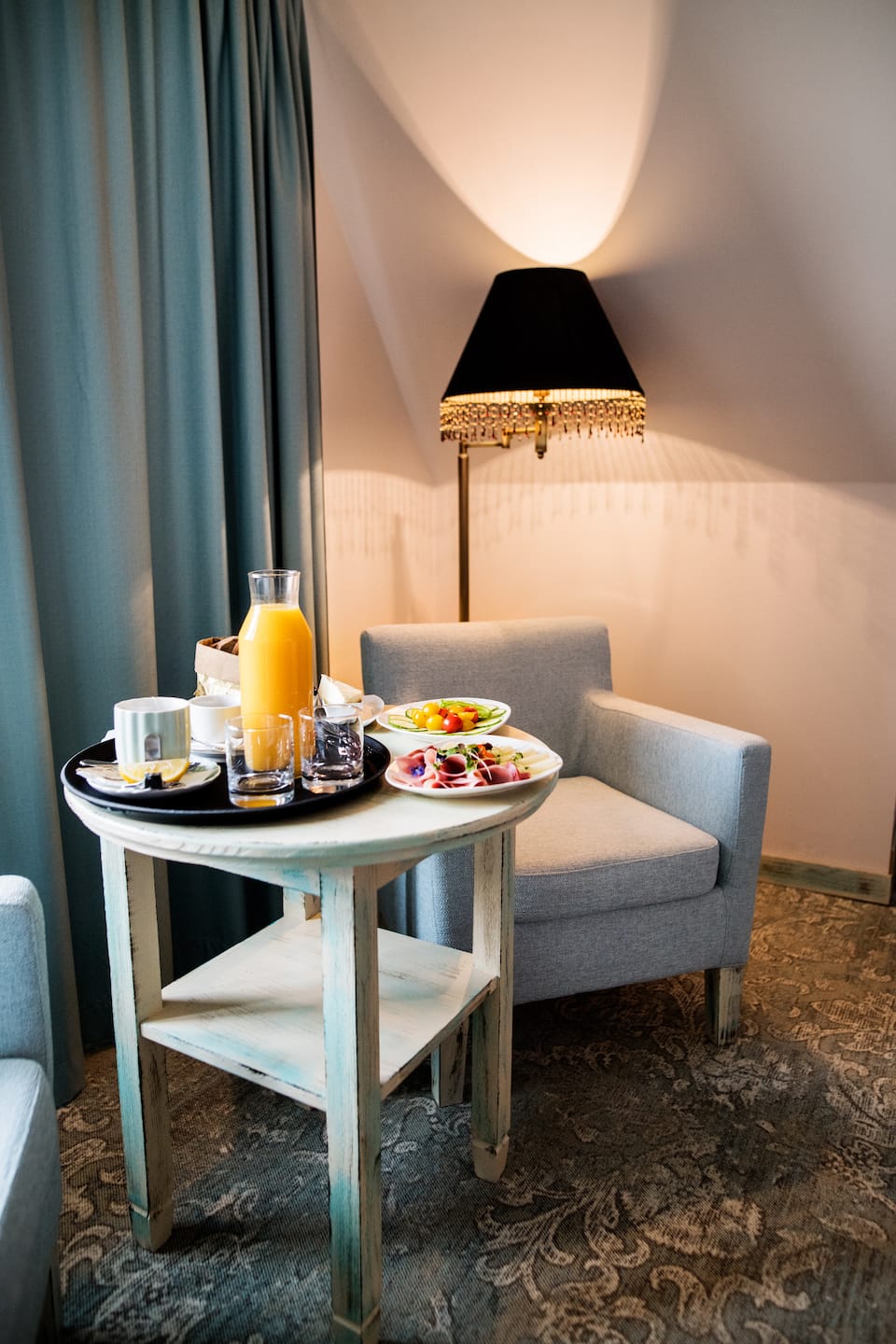 Each of our properties are uniquely positioned but are connected through a trail of peerless service
When would you like to stay?